Welcome to IVM Spa
Through many years experience as specialist interiors contractor in many different fields. IVM has emerged since 1996 as a key contributor to the marine sector.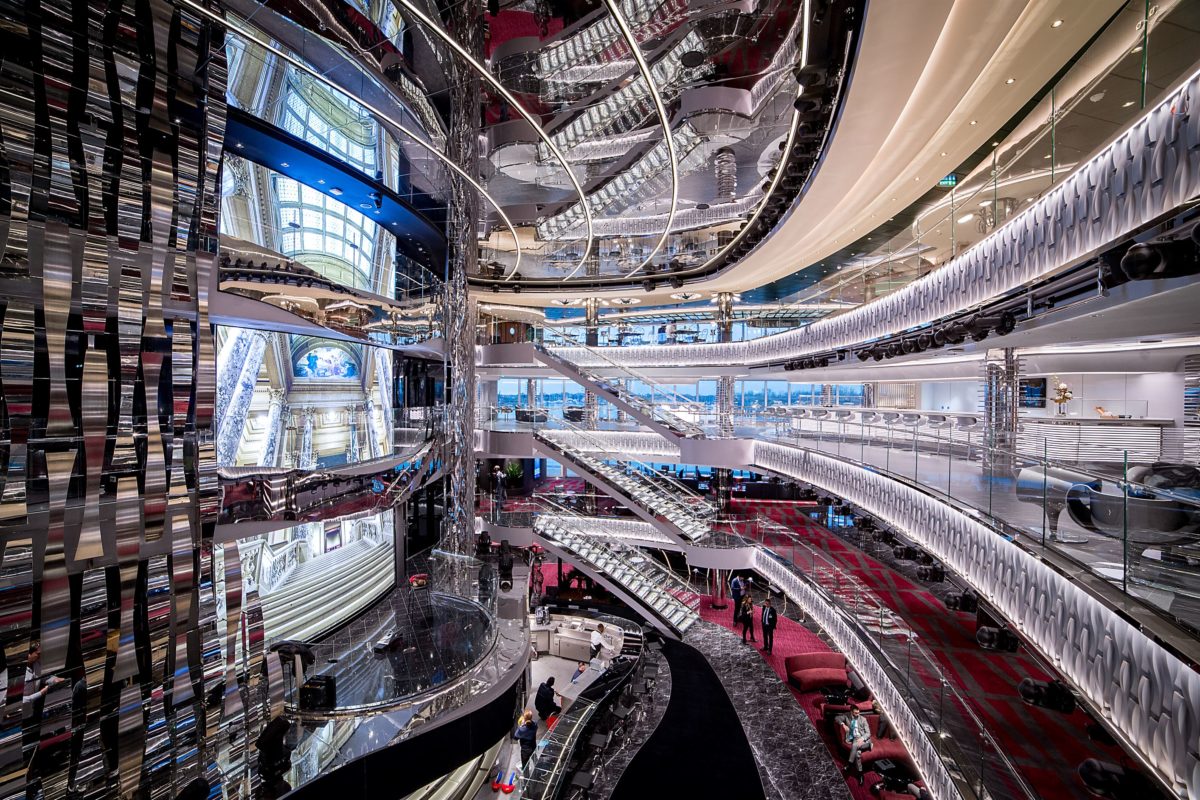 5 MAIN REASONS TO CHOOSE IVM
Design and Engineering
Customized and innovative solutions are made available by IVM design team to support the most demanding project executions.
Production and Installation
Manufacturing process is being set and controlled by IVM to grant the best standards, meeting the clients expectations. The finalized satisfactory installation is always proofing IVM excellence in the marine field.
Indoor and Outdoor fitting supply
The wide number of executed projects includes both indoor and outdoor high end areas and have permitted IVM to develop and optimize the skills to excell in both environments.
Ship's Refitting and Refurbishing
Starting from 2009 on, IVM has run the refitting business through a subsidiary in Miami (U.S.A). Since then, the executed contracts has shown a worldwide recognized excellence which is still confirmed by the ongoing projects.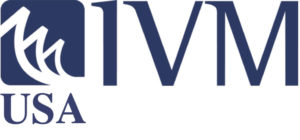 Luxury building interiors
Over 24 years experience, IVM had the chance to transfer to luxury building fit out the experience accrued in the marine field, resulting into an appreciated contribution from clients and "end users".